Tool for selecting ideas,

proposals and projects
Save up to 100% of the time spent on collecting and checking applications and offers
Gathers initiatives
Allows you to accept ideas, suggestions and projects around the clock through a web browser according to a given template
Automatically checks applications
Only correctly completed applications are submitted for consideration
Forms a register of applications
All submitted, rejected, accepted and duplicate applications at a glance
Turnkey solution

to select initiatives
Methodology
First, we build the processes of selecting applications and initiatives in the organization, then we automate them
Consulting
We help to build and implement the entire system of collecting initiatives
Tracking
We implement the system, adapt it to the specifics and tasks of the company, develop and scale
Education
We train system administrators and users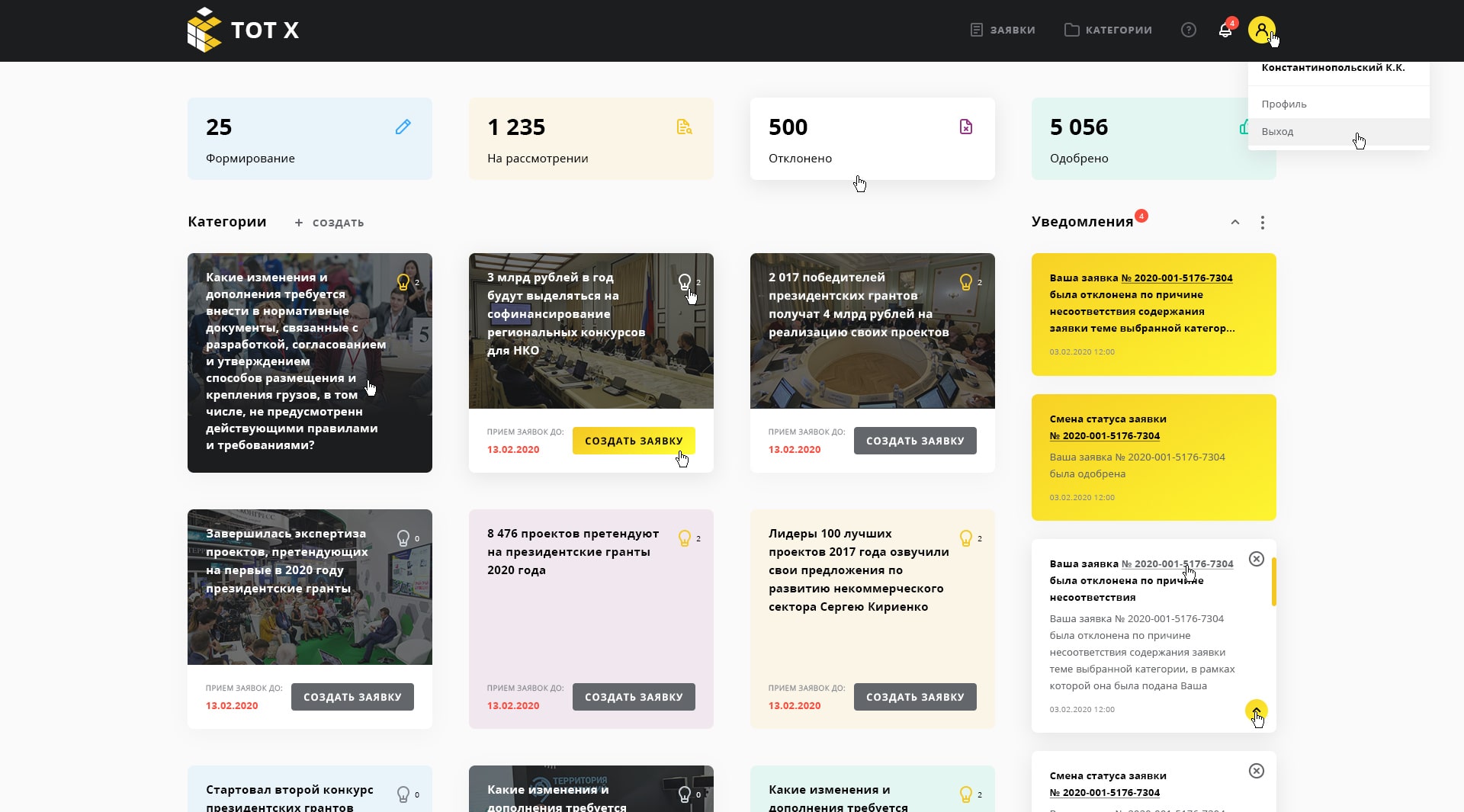 Campaign creation
The administrator can create any application campaigns for external and internal users:
acceptance of rationalization proposals
collection of development ideas
selection of grant and commercial projects
collecting feedback from users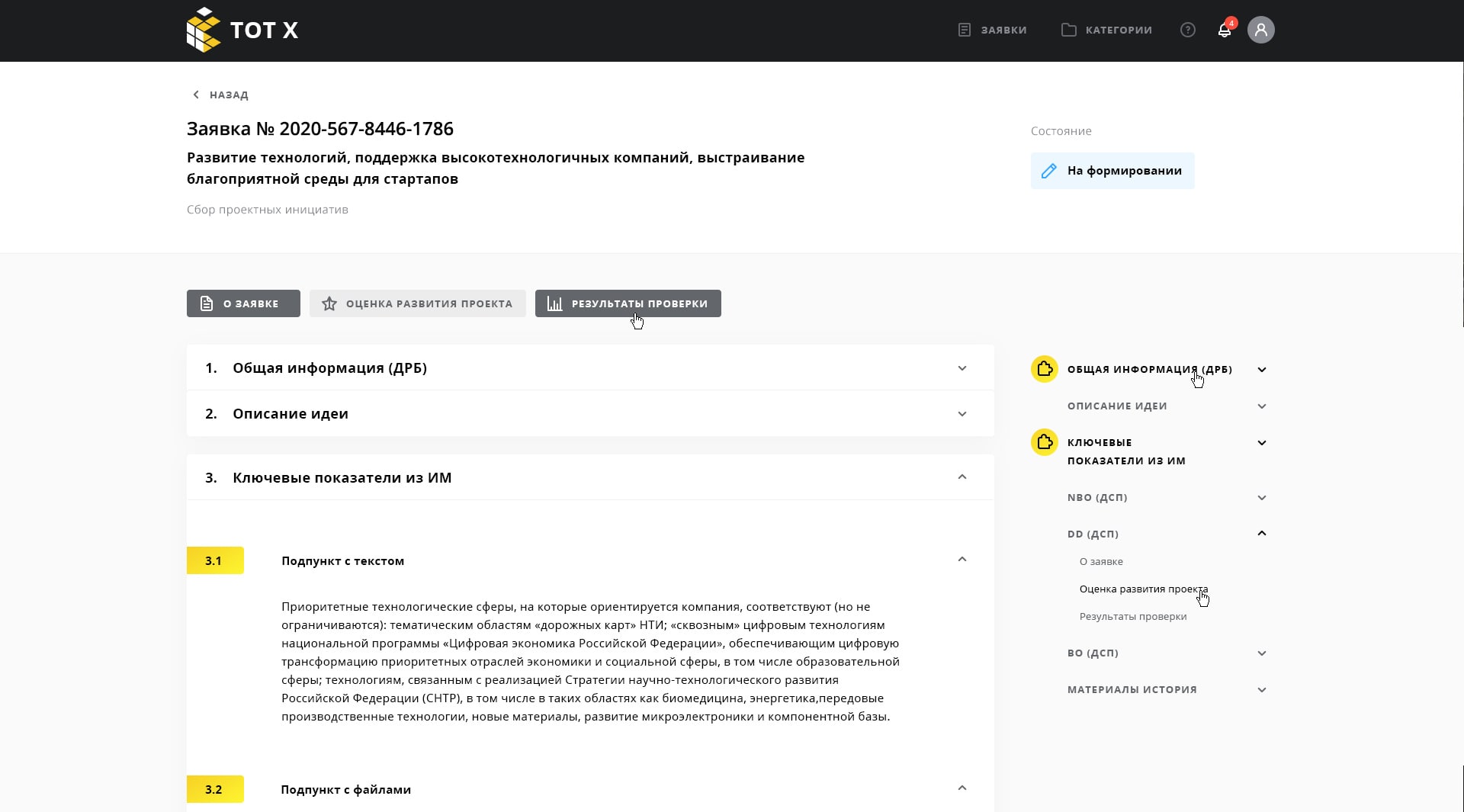 Creation of questionnaires
For each campaign, you can create your own or use a ready-made application template:
any sets and types of fields
attached files
auto-generation of printed forms of completed questionnaires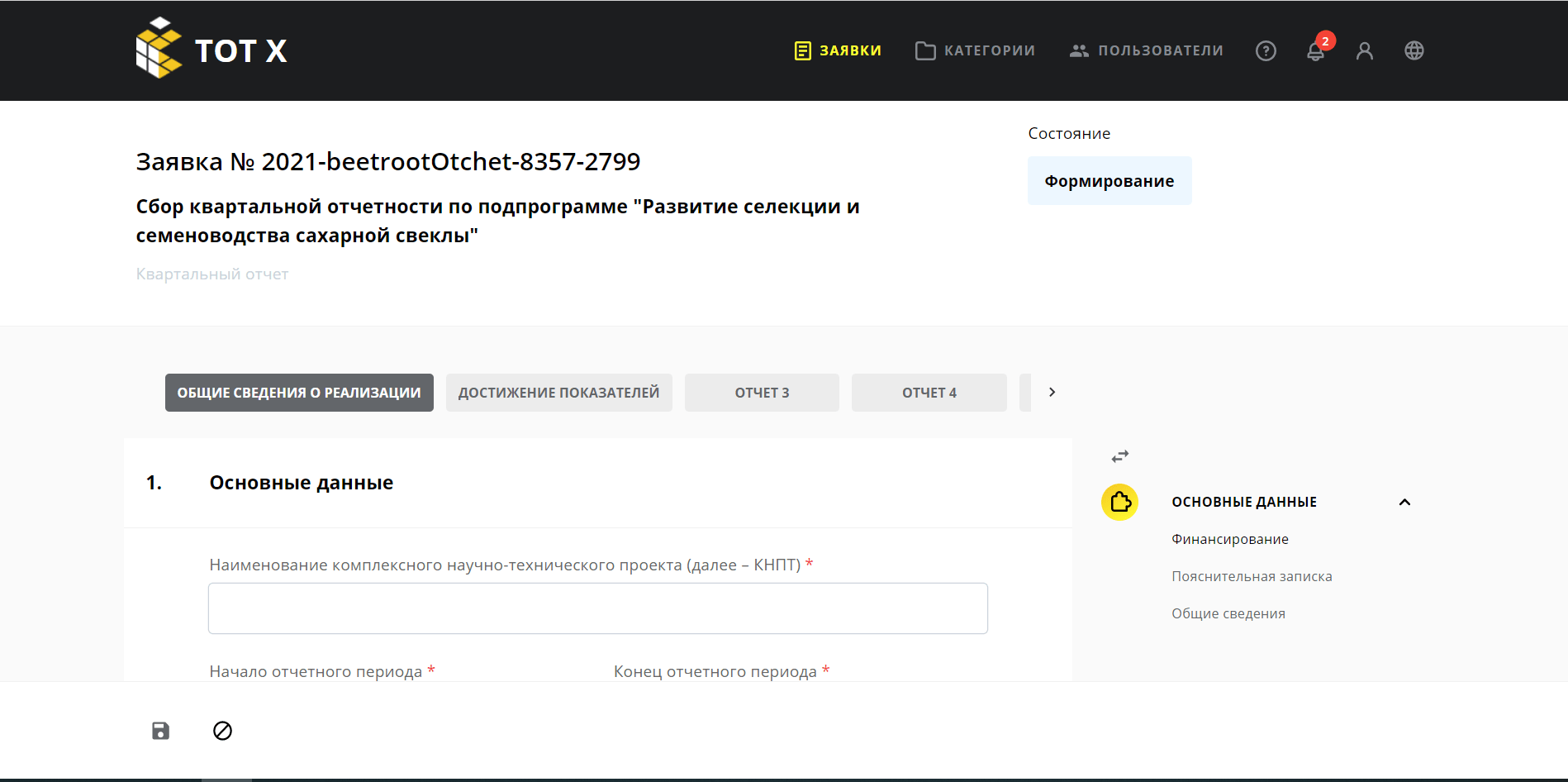 Automatic check of profiles
The built-in verification tool checks the questionnaire for completeness and accuracy of filling, the presence of the necessary attached documents, compliance with the topic of the application campaign. The application will not be accepted until it is completed correctly.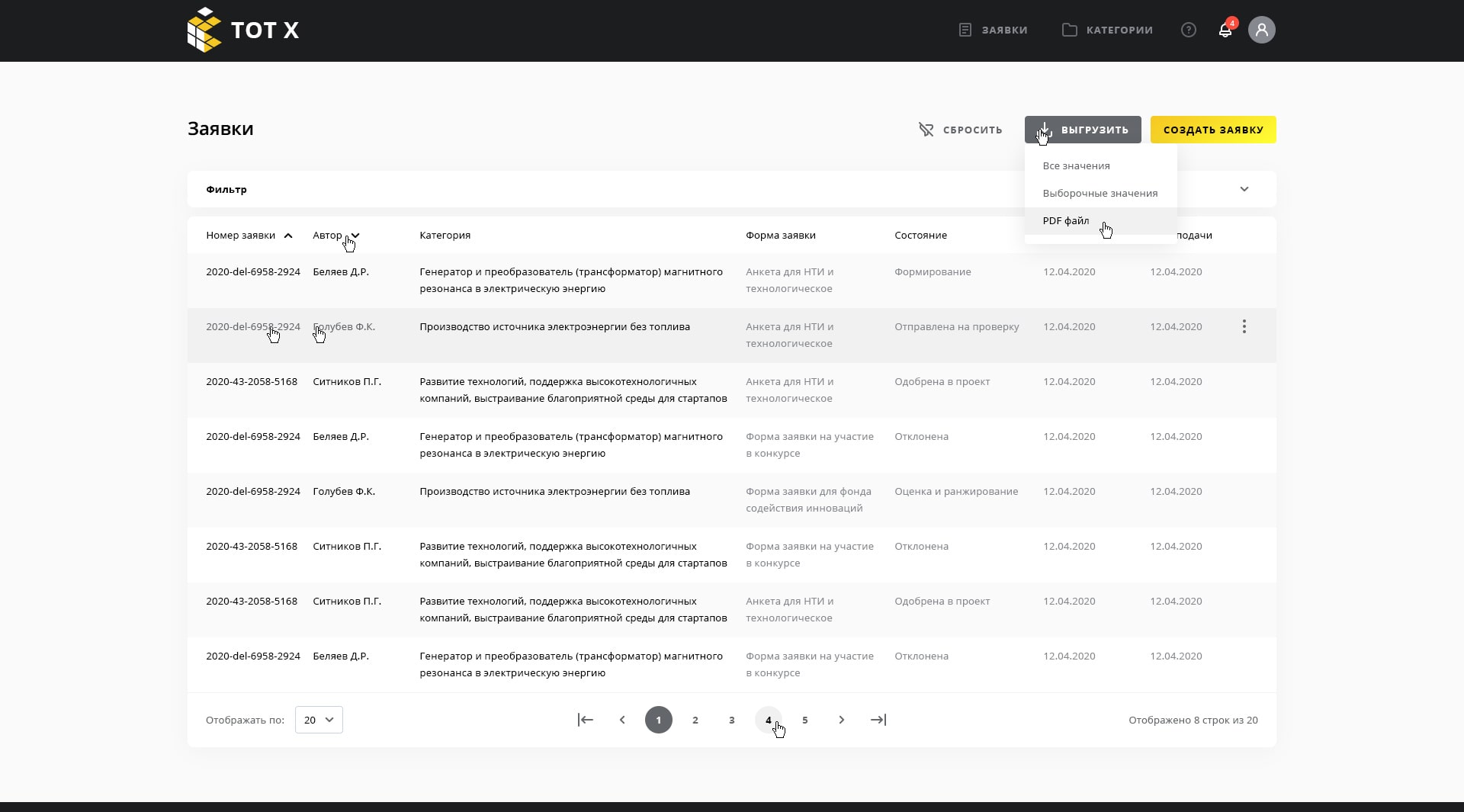 Registry of campaigns and applications
All submitted applications are saved in the system. They can be ranked, filtered, searched for analogs and duplicates among them, track changes in their status. No idea gets lost.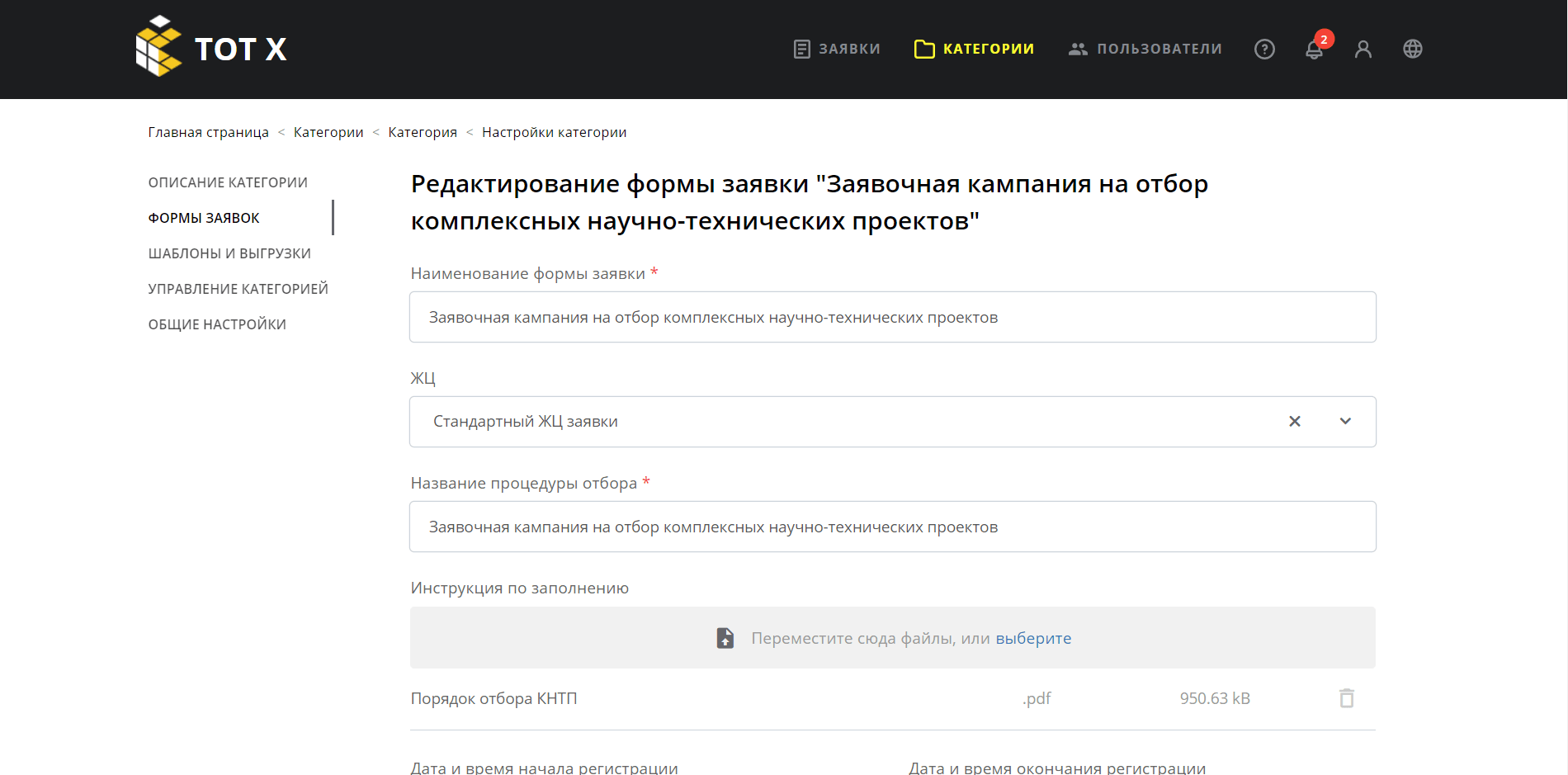 Flexible customization
For each new campaign, you can freely customize the form of the questionnaire, user roles, the life cycle of the application.
Benefits

from implementation
up to
25%
Accelerating new product creation
Round-the-clock collection of initiatives
You can submit an application, proposal or project for consideration at any time through your personal account
up to
30%
Increasing the loyalty of employees and their involvement in the development of the company
Building a culture of innovation
Employees get used to constantly looking for new solutions and ways to optimize processes
up to
90%
Minimizing losses from double financing
Identification of key specialists
The most proactive and professional employees can become effective leaders of new projects and teams
Get a product presentation
Selection tool for ideas, proposals and projects Thanks
We will contact you shortly
Thanks
A detailed presentation about our products will be sent to you by mail shortly