30+ people
Distributed development team in Moscow and Yekaterinburg
Agile development
We respond quickly to changes and quickly release small product improvements
Expertise in knowledge management
The team has strong methodologists and analysts included in the Tadviser lists
Experience in implementing large projects
We have already implemented similar solutions in scientific organizations and large business
Stage Gate и Quick Wins
Rapid implementation of products and projects in short iterations for a quick first result
Open technologies
Only open technologies and modern tech stack
We gathered in the spring of 2019, united by the desire to create a product that really helps companies build innovation management processes — not in words, but in deeds. Since then, the team has grown almost 10 times. Now we have two offices sharing responsibilities naturally. The development center in Yekaterinburg continuously develops and improves our products, and the sales center in Moscow collects business requirements of customers, presents and promotes our solutions.

A single information space in Confluence unites both offices. Regular calls and conferences erase distances. We are bound by a single culture and philosophy — the unification of knowledge carriers, the preservation and transfer of knowledge, the continuous generation and introduction of new ideas.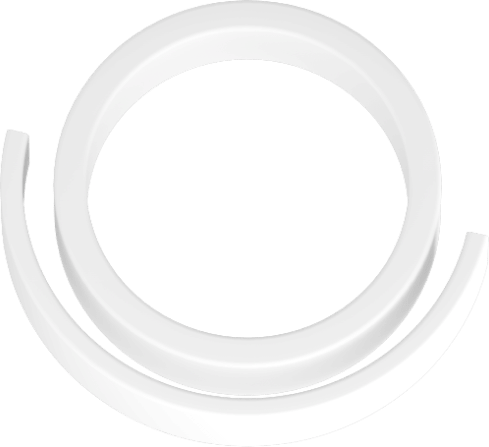 Join the team
Join us if you want to work with us to create intelligent solutions for large organizations and complex tasks.

Thanks
We will contact you shortly